Use our Car Finance Calculator to Work Out a Car Loan
If you are in the market for a car, we are here to help you. We work with a large panel of lenders, and can search the market for you to help you find the best possible deal on a car loan, based on your circumstances. We understand that every customer is different, and that's why we search the market and look at each person's individual circumstances, to help them find the right deal.
The more lenders you look at, the more choice you have. We search the market for the best possible car loans for people based on their credit history. We can offer good deals for people with excellent credit, and also help people who have less than perfect credit access suitable car finance.
Our online tools are a handy way of finding out what loan options are open to you. It can show you how cheap a car loan could be with the right lender. Just enter the amount that you would like to borrow, and how long you would like the loan for. Our car finance calculator will give you an estimate of the repayments that you could need to make based on your credit rating – whether that's excellent, good, fair or bad.
You can change the amount that you want to borrow and see the estimated monthly repayments change accordingly. This means that you can play with some different options to find out exactly how much you can afford in terms of what price of car you should be looking for.
If you know how much you can afford to pay each month, then you can amend the loan amount and the repayment period until you find the right balance and have an idea of what sort of car you can buy. Our loan calculator will help you to work out how much it makes sense for you to borrow.
No two customers are alike, and we want to make sure that you get an accurate quote. Just fill out our inquiry form, and we will suggest lenders to you. We can give you no obligation quotes, and help you to find the best lenders.
What If I've Been Turned Down for Credit
If you have poor credit or bad credit, or have ever been turned down for a loan, we may still be able to help you. We have a number of lenders on our database that specialize in working with people with bad credit.
Can I Buy From My Local Dealer?
You can buy your car from any reputable dealership in the UK. Once your finance application is approved, the dealer will work out the rest with you.
Can I Get Part Exchange or Trade In?
Deposits are not mandatory, but a part exchange can count as a down payment, just like cash can, and this will reduce the total amount that you are borrowing, which could help with the term or with your monthly payments.
My Credit Rating is Fair, Can You Help?
There are many options for people who have a fair credit rating, so you have a chance of being approved for car finance, assuming you pass the other parts of the check.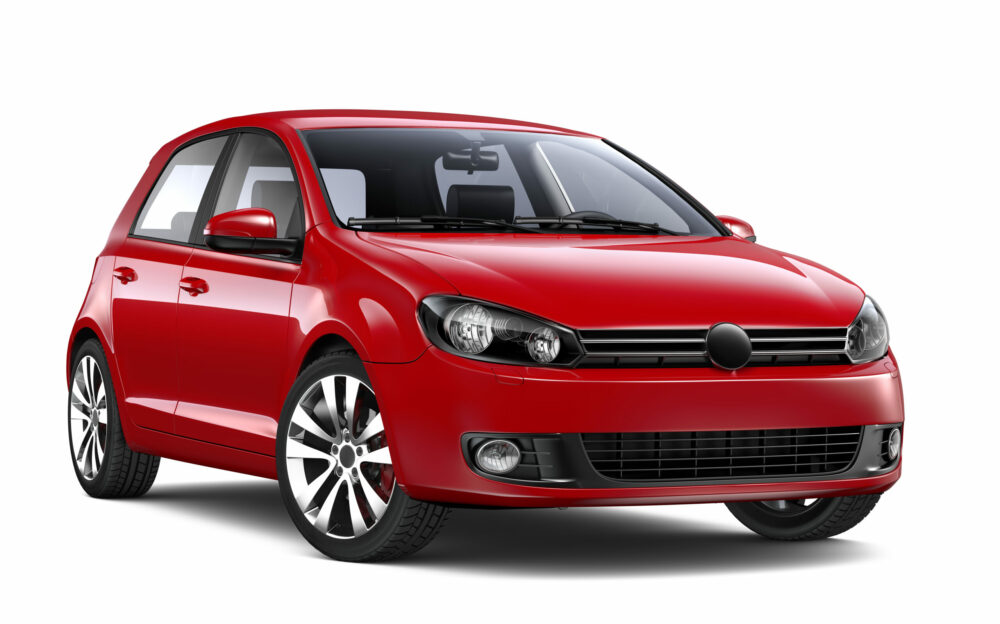 Search over 250,000 cars in our fully featured car search.
Choose any car you find and apply for finance instantly.
Car Search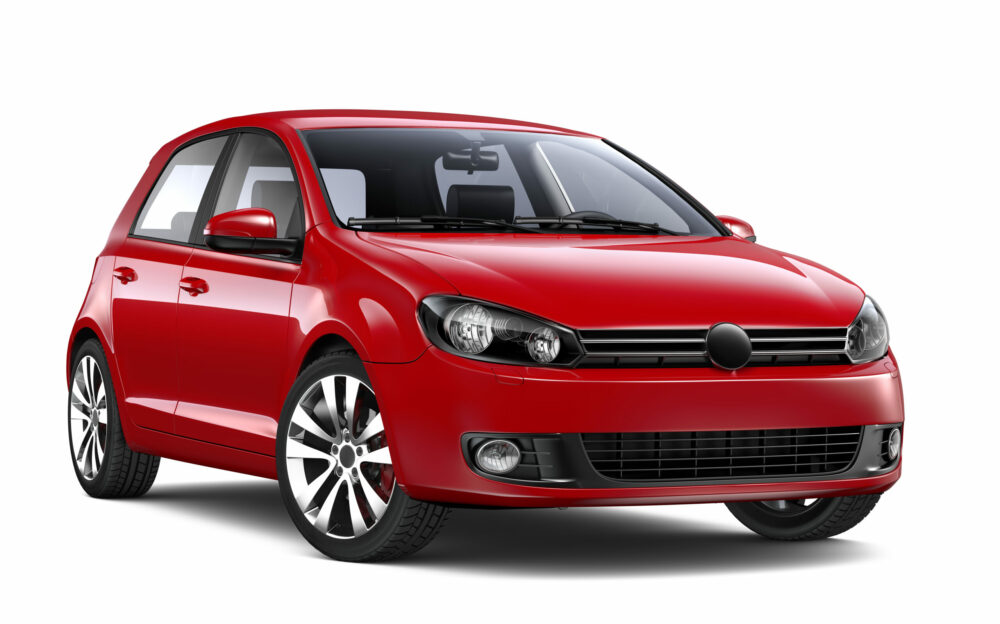 Search over 250,000 cars in our fully featured car search.
Choose any car you find and apply for finance instantly.
Car Search
Questions answered
Applying for car finance with buggydough gives you a much better chance of securing a car finance deal rather than going direct to a lender. If your direct application is rejected by a lender you will have to start the process again elsewhere, and receiving more than one refusal could negatively impact your credit score.
The advantage of using buggydough is we pass your application on to a panel of approved and regulated lenders.
Let's get started.....
Applying for car finance only takes a couple of minutes
We compare car finance
deals for you